Sponsors
The history of thoroughbred Horse Racing in Norton, Malton and the surrounding area dates back to the 1600s.
Langton Wold Racecourse meetings are recorded from before 1692 and by the time of its loss to enclosure and the plough in 1862, Langton Wold had come to be regarded as one of the finest courses in England.
Trainer John Scott dominated the sport between 1832 and 1862 winning nearly ever classic! His stables were at Whitewall. When William L'Annson's Blink Bonnie won the Epsom Derby in 1857 "Malton Church bells rang… and the pubs stayed open all night".
Today, the history of horse training continues with both Langton Wold and Highfield being used as gallops for the racing fraternity in the Norton and Malton area. There are currently more than 20 trainers in the area.
TICKETS
PLEASE NOTE:
You can still buy discounted advanced tickets online for Malton Open Day. There are also six locations at Malton where you can buy tickets on the gate however, we only have one card reader so our preferred payment methods if possible are buying your tickets online or in cash on the day to ensure minimal waiting.
Tickets will be on sale from 9am on 14th June at an EARLY BIRD RATE of £10 for Adults and £6.50 for Concessions (over 65's).
Any tickets booked after 1st August will be priced at £12.50 for Adults and £8.50 for Concessions (over 65's)
Admissions purchased on the day itself are priced at £15 for Adults and £11 for Concessions (over 65's)
UNDER 16's FREE OF CHARGE.
As the organisers of the event, Racing Welfare will be the main beneficiary charity of the Malton Open Day.
McClarrons 
McClarrons are a local independent insurance broker offering specialist advice to racehorse trainers and equestrian business owners.
Whether you run a livery yard, riding school or club, horse transportation firm, or other equestrian business, your requirements will be met with a considered policy.
For any advice, or a complimentary review of your insurances, contact McClarrons at enquiries@mcclarroninsurance.com or on 01653 697055. To find out more about McClarrons, visit www.mcclarroninsurance.com.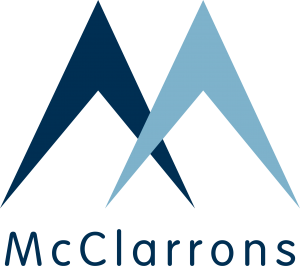 Advance Grass Solutions
Sponsoring the Whinny and Woof Challenge
As a leading provider of agronomy services, technology and customer support, AGS combines a highly qualified regional team with the latest in product innovation, to ensure our customers can meet today's challenges with knowledge and confidence.
With loyal customers from lawncare and small bowling clubs right through to Ryder Cup venues and sports Premier League football clubs, we can offer help and assistance to improve turf surfaces at all levels.
To find out more visit https://advancegrass.com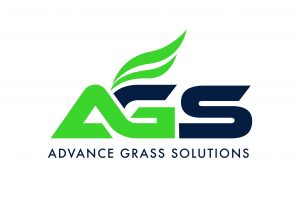 Moneyweb
Choosing an independent financial adviser is one of the most important decisions you will make.
At Moneyweb, we provide high-quality, professional financial planning with clearly defined service levels and a transparent fee structure.
Tel: 01723 378234  email: enquiries@moneyweb-ifa.com
web: https://www.moneyweb-ifa.com/